Overview
Now Open!
Modern, inviting, stylish and fun, Del Frisco's Grille in Fort Lauderdale takes the classic bar and grill to new heights, drawing inspiration from bold flavors and market-fresh ingredients. The energetic bar creates a buzz throughout the restaurant and sets the stage for an amazing night out.
Hours
Monday: 11:30am - 9:00pm
Tuesday: 11:30am - 9:00pm
Wednesday: 11:30am - 9:00pm
Thursday: 11:30am - 10:00pm
Friday: 11:30am - 10:00pm
Saturday: 11:30am - 10:00pm
Sunday: 11:30am - 8:00pm
Contact
501 E. Las Olas Blvd, Ste 150
Fort Lauderdale, FL 33301
Get Directions
Phone: (754) 312-3235
Email: dgfl@ldry.com

General Manager: Fernando Santa
Executive Chef: Michael McLaurin
Sales/Event Planner: Mollie Bates

PARTY PLATTERS TO-GO | $49 Cheesesteak Eggroll Bites Roasted Wings (BBQ or Buffalo) Fried Artichokes w/ Garlic Parmesan Truffle M... Read More
Group Dining
From celebrations to board sessions, our private and semi-private dining rooms are the perfect place for your next gathering. Our dedicated group dining coordinators will plan and personalize your event to create an unforgettable experience.
Book Your Event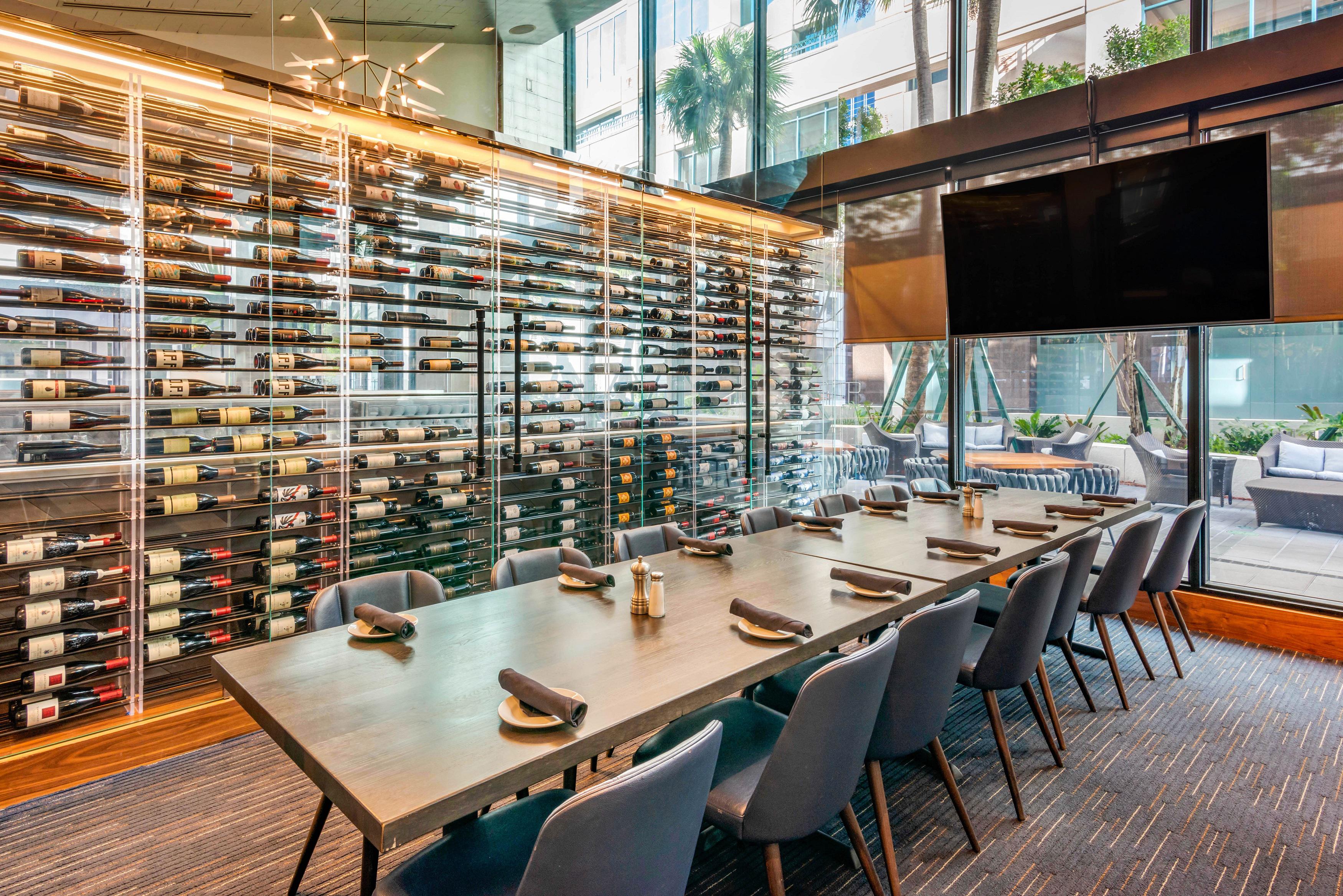 Port Room
Number of Seats: 16 guests
Cocktail Reception: 20 guests
Personal Event Coordinator
Customized Menus
Wine Pairing Recommendations
Complete A/V Capabilities
Personalized Room Lighting, Sound and Temperature Control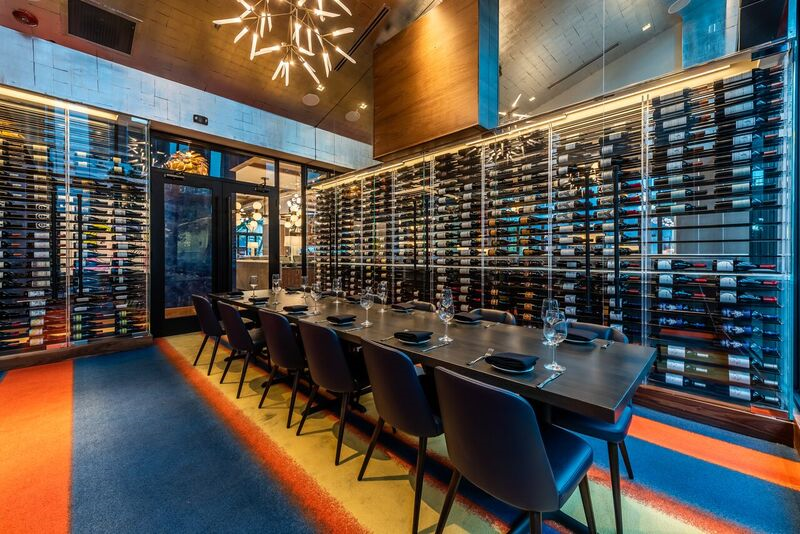 Starboard Room
Number of Seats: 16 guests
Cocktail Reception: 20 guests
Personal Event Coordinator
Customized Menus
Wine Pairing Recommendations
Complete A/V Capabilities
Personalized Room Lighting, Sound and Temperature Control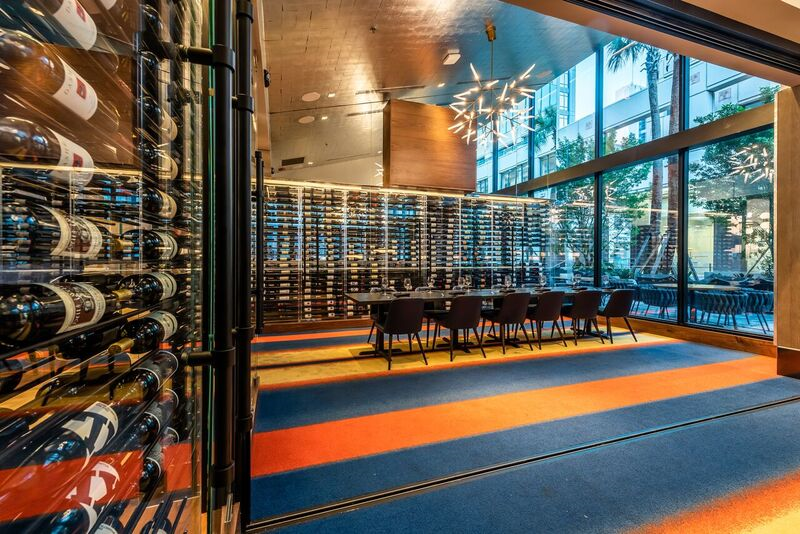 Port and Starboard Room
Number of Seats: 32 guests
Cocktail Reception: 50 guests
Personal Event Coordinator
Customized Menus
Wine Pairing Recommendations
Complete A/V Capabilities
Personalized Room Lighting, Sound and Temperature Control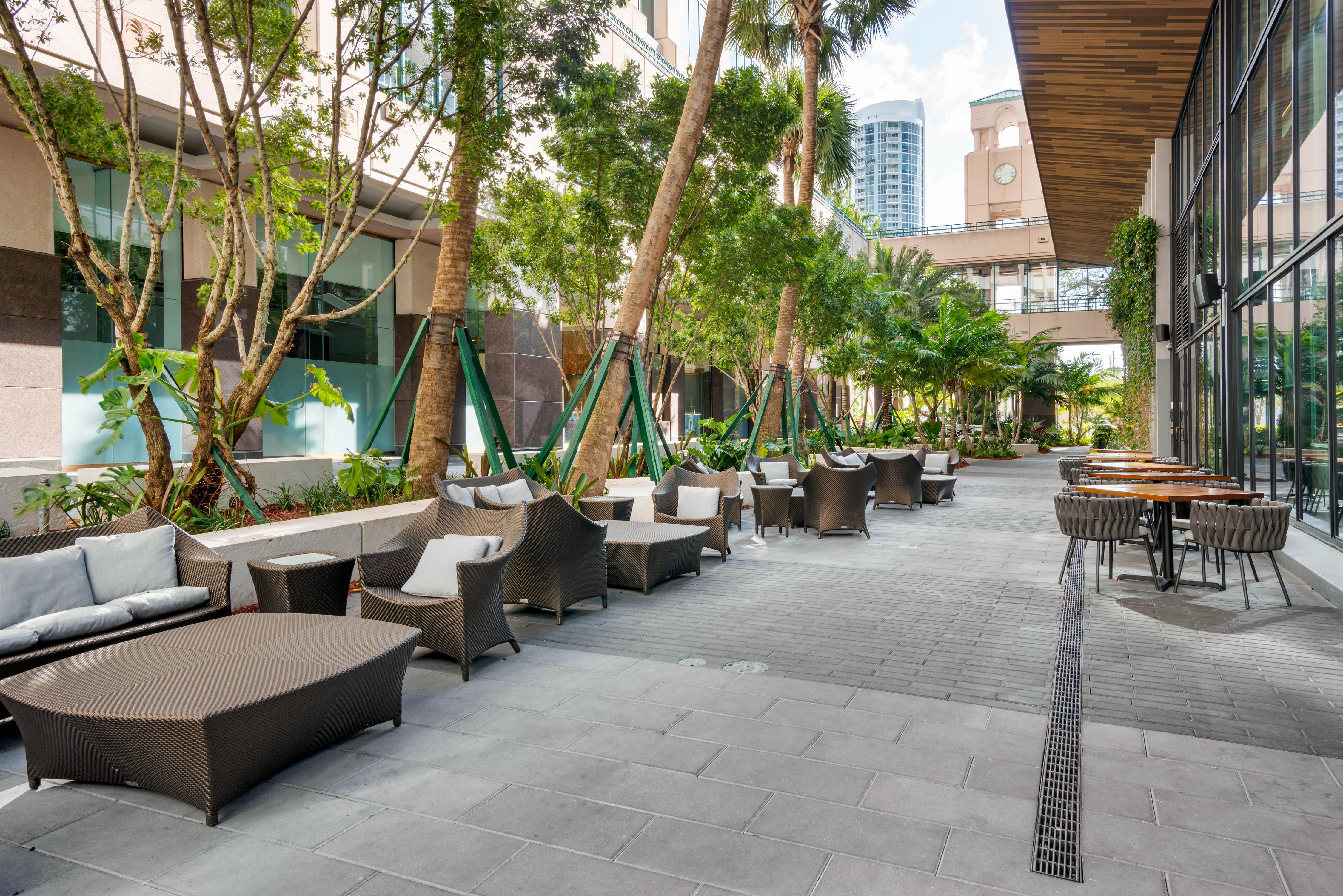 Patio
Number of Seats: 60 guests
Cocktail Reception: 85 guests
Personal Event Coordinator
Customized Menus
Wine Pairing Recommendations